Our Services
Mayaakatha Hub, a community to Connect, Collaborate, Learn & Grow
Join the Mayaakatha team as a Mentor and share your valuable experiences and insights to help others solve their problems and create successful ventures. By transforming crisis into a journey, you can help women become AmmaPreneurs and make a difference. So, why not join our battalion today?
Our
Mentors
Industry Experts in their respective fields
Zenobia Merchant
Zens2Cents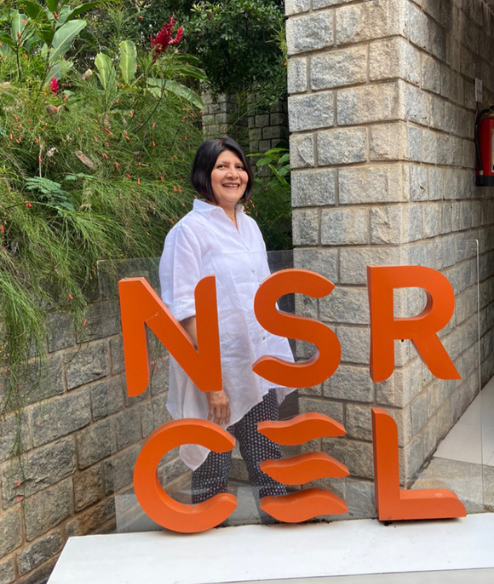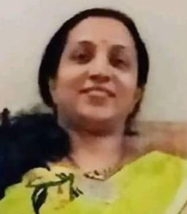 Dr. Neena Gayatri
ACEnovation
S Hariharan​
Financial Advisory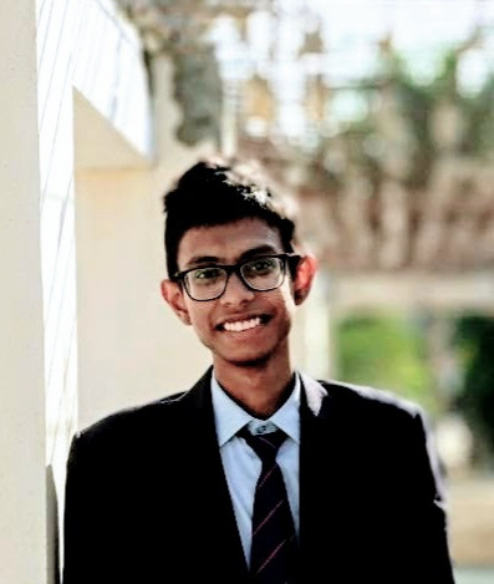 Lavish Sharma
Rewa Powertech
Swetcha Pershad
Free Lancer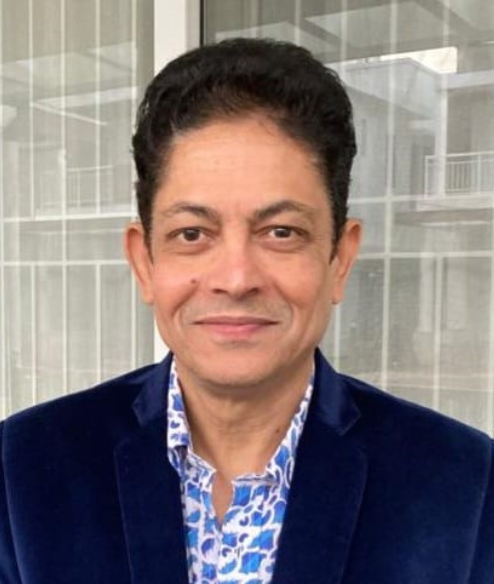 Ramendra Kumar
Storyteller
Subscribe For Newsletter
Sign up now for updates about events, podcast shows and much more interesting stuff.